Our Management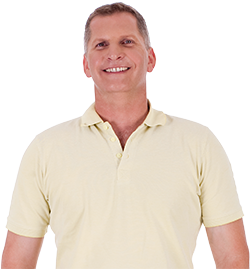 Henry was raised in Ft. Lauderdale and had a unique insight into combining art and function for coastal living. Henry has been renovating homes in the Dade and Broward markets for more than four years. Henry believes that your custom home should reflect your style. Henry is a valuable resource to our customers because of his extensive knowledge of custom home neighborhoods and unique understanding of home finishes.
---
Joyce assists each client in the selection of material and products. Joyce accompanies each client to choose plumbing fixtures, flooring, and cabinets. She also assists with choosing paint colors and lighting fixtures. She is a valuable resource in helping clients to integrate their style into their homes. If necessary, Joyce also works with interior designers to ensure that the client selection process is efficient and our construction team stays on schedule.
---
Ralph has been working in construction for more than 15 years. His teams have worked for many of the top developers in South Florida. Ralph is responsible for creating the structure and processes that HK Home Development uses to manage its current construction activities and field operations. He also plans how we will staff and execute our future projects. Ralph is an expert in every phase of construction and can help you plan your schedule.
A HOME REMODELING COMPANY THAT YOU CAN COUNT ON
Having your home remodeled is a practical solution that saves you the hassle of moving. At HK Home Development, we know the importance of working diligently, so you can get back to life as quickly as possible. That's also why we work to be your one-stop-shop for complete home remodeling. Whether you are reimagining a more practical kitchen or upgrading a bathroom, we are here to help. Our dedicated team is capable of handling any kitchen, bath, or a complete home remodel.
Our company takes pride in our home renovation finished product. Regardless if you want to remodel a single room or your entire house, we will execute your renovation with excellence. Our dedicated professionals will communicate with you every step of the way. We listen to our clients and help to make their dreams a reality. If you are unsure about what you want, our experienced team members can provide you with insights into current home design trends.